No matter what industry you are in, your brand is everything! At Vip Imprint, our goal is to provide quality on-trend custom printed promotional products at the very best prices to help you achieve success whatever your budget or ideas. With our exclusive Imprints Made Easy collection, you'll find exciting promotional products and promotional gifts for employees to remind recipients of your brand, programs, services, appreciation, and more, no matter what the event!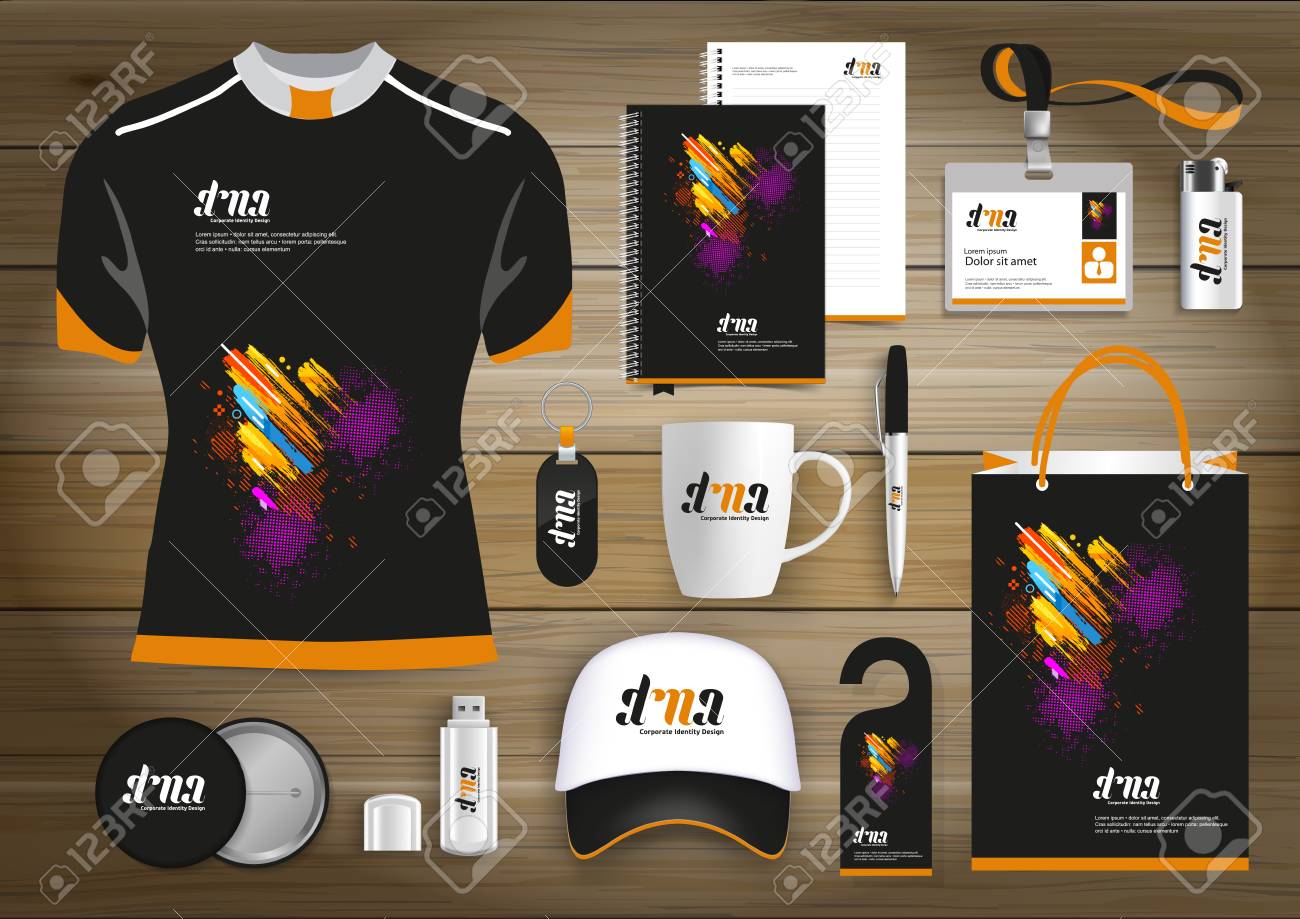 Merchandising
All kinds of advertising items, we have more than 3,000 products to promote your brand, PoP articles
Custom Made
We have a specific line of business to highlight your image through custom-made items for those companies that set trends.
Digital Printing
If you have to print corporate stationery or flyers, you can give us your ideas and we materialize them on paper with the best printing equipment for better results.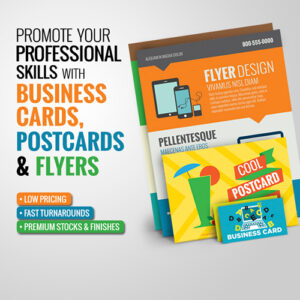 Business Cards, Flyers & Postcards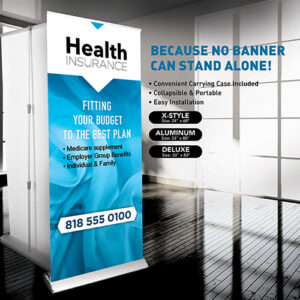 Banners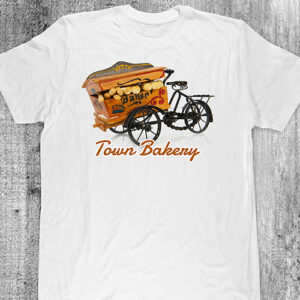 Custom Tee-Shirts & Clothing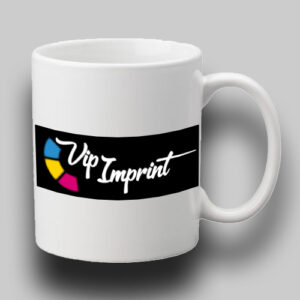 Coffee Mugs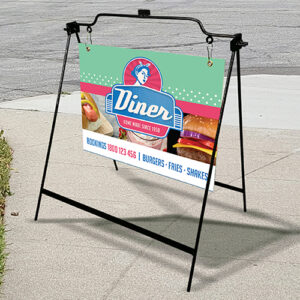 Signs
Our Mission
Provide products and services that generate added value to the communication of our customers, meeting delivery times, high quality of our work and creating bonds of trust.
Our Vision
To be the leading advertising company and the first alternative of our clients for the solution of their needs. Backed by our values, quality and work culture.